"I can express the beauty of the moment."
In search of such a job, I set up a atelier in nature rich Karimizu.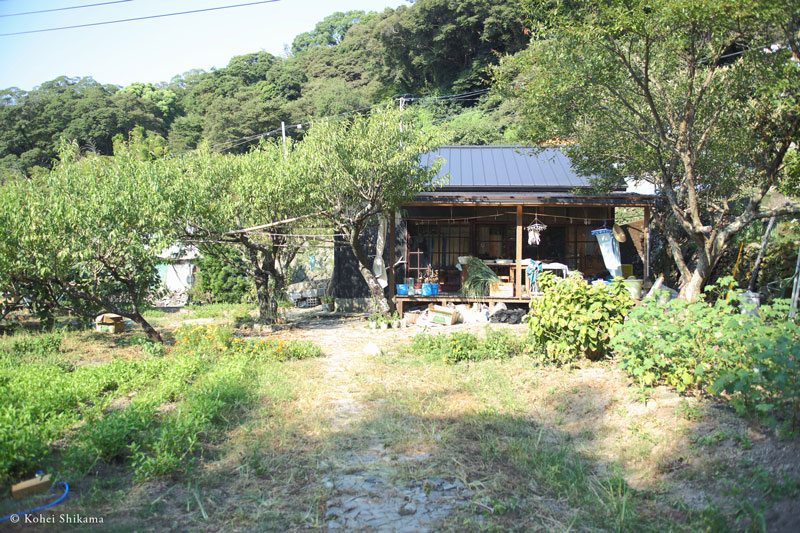 Class
Spinning, Dyeing, and Weaving from nature.
People have used the technology of "spinning, dyeing, and weaving" for a long time, and have made clothes and living tools from what they received from nature to protect themselves.
Various trial classes are available according to your preference and time.
Class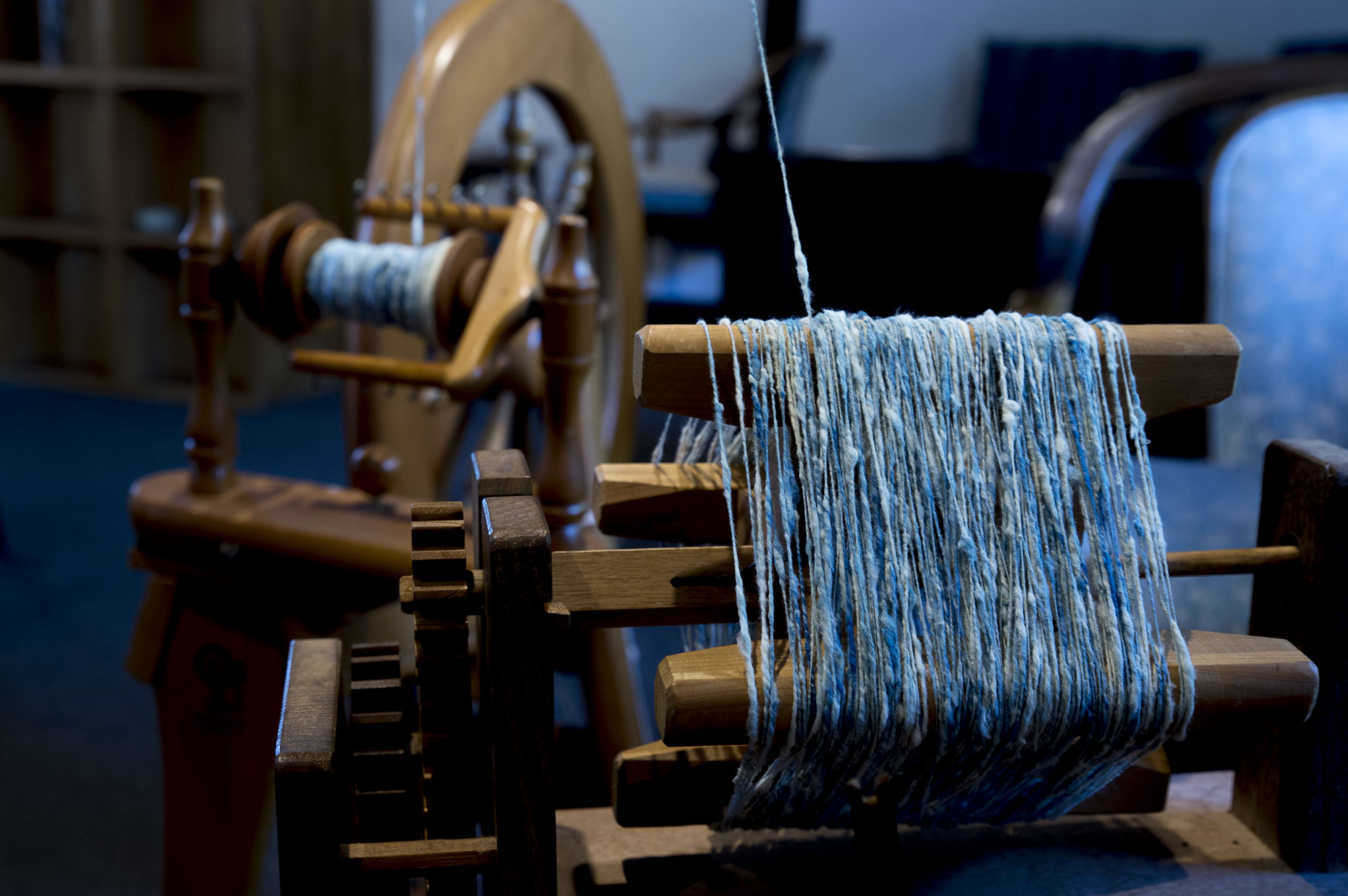 Store
The concept shop.
The house of Shop Aiakane was built about 130years ago. You can feel the world of view of Atelier Arakane through five senses.
Store