Real store
The concept shop where you can feel
the world of view of Atelier Arakane
through five senses.
Aiakane Store is the concept shop of Atelier Aiakane. It consists of shop and café. The house of Shop Aiakane was built about 130years ago.
On the first floor, we sell products that were spinned, dyed or weaved at Atelier Aiakane. We also sell special products selected by us.
On the second floor, you can enjoy drinks and foods made from Japanese Indigo plants, "Eating Japanese Indigo" series.
Fabric products
Spinning, dyeing, and weaving products.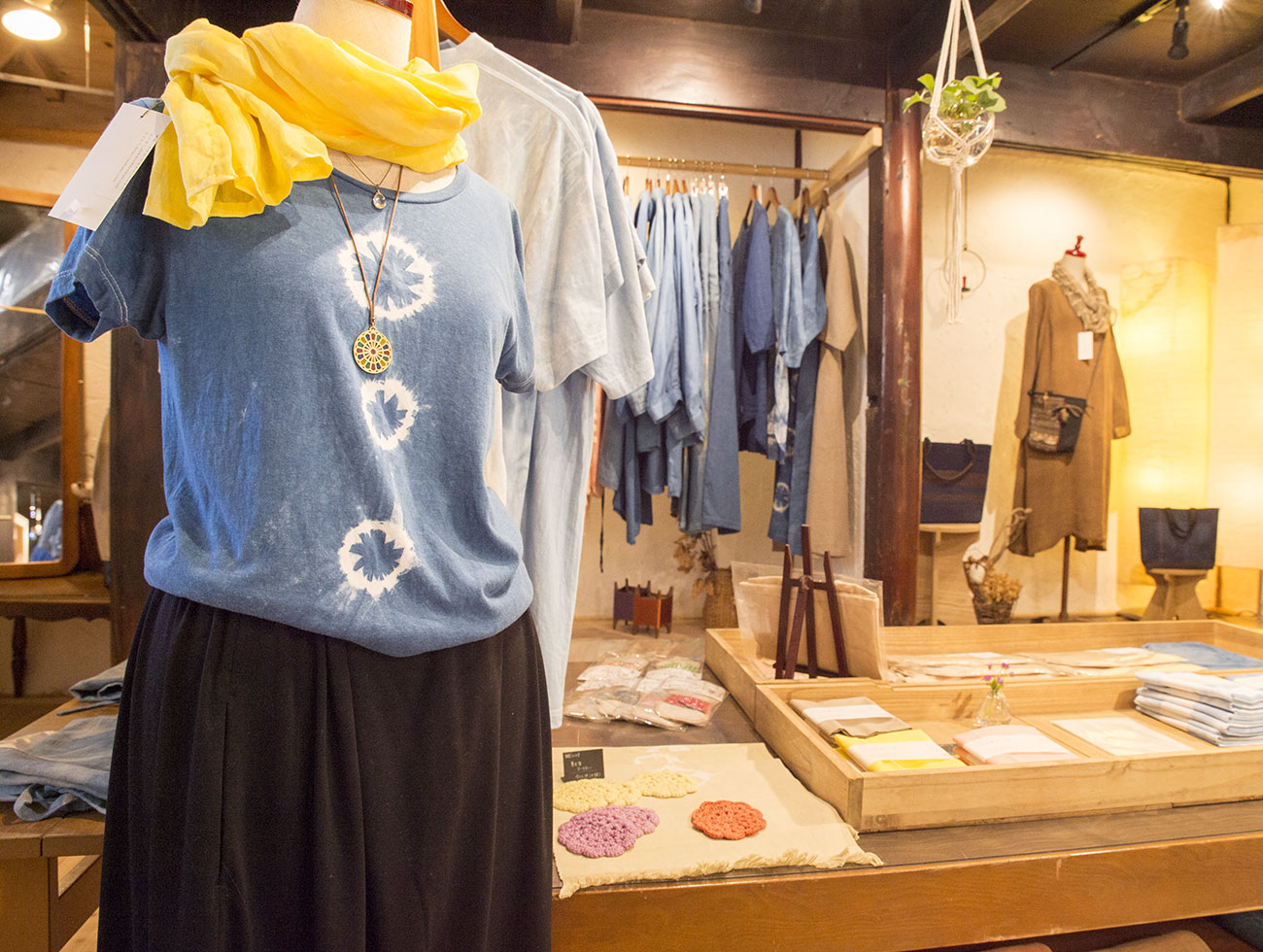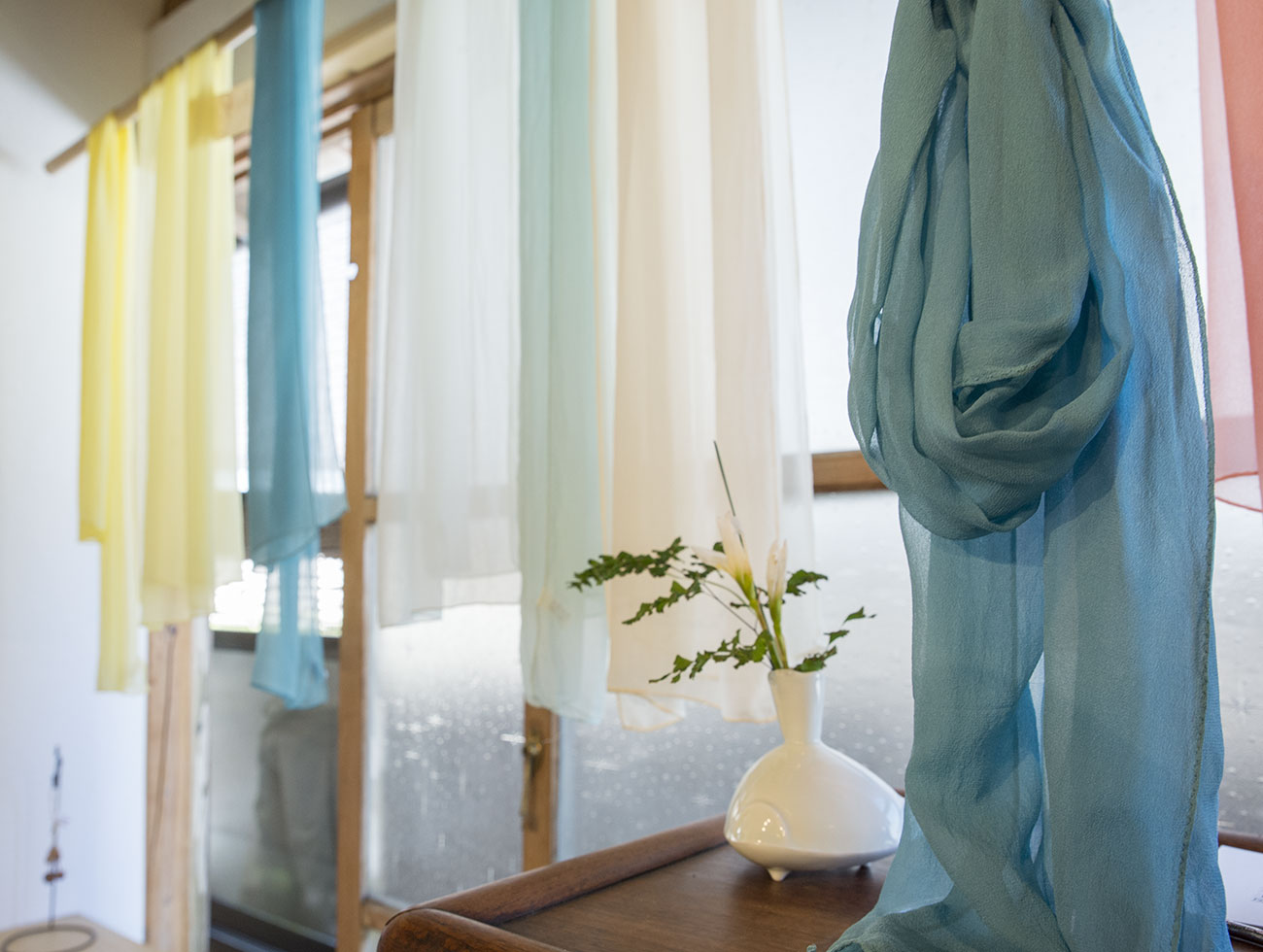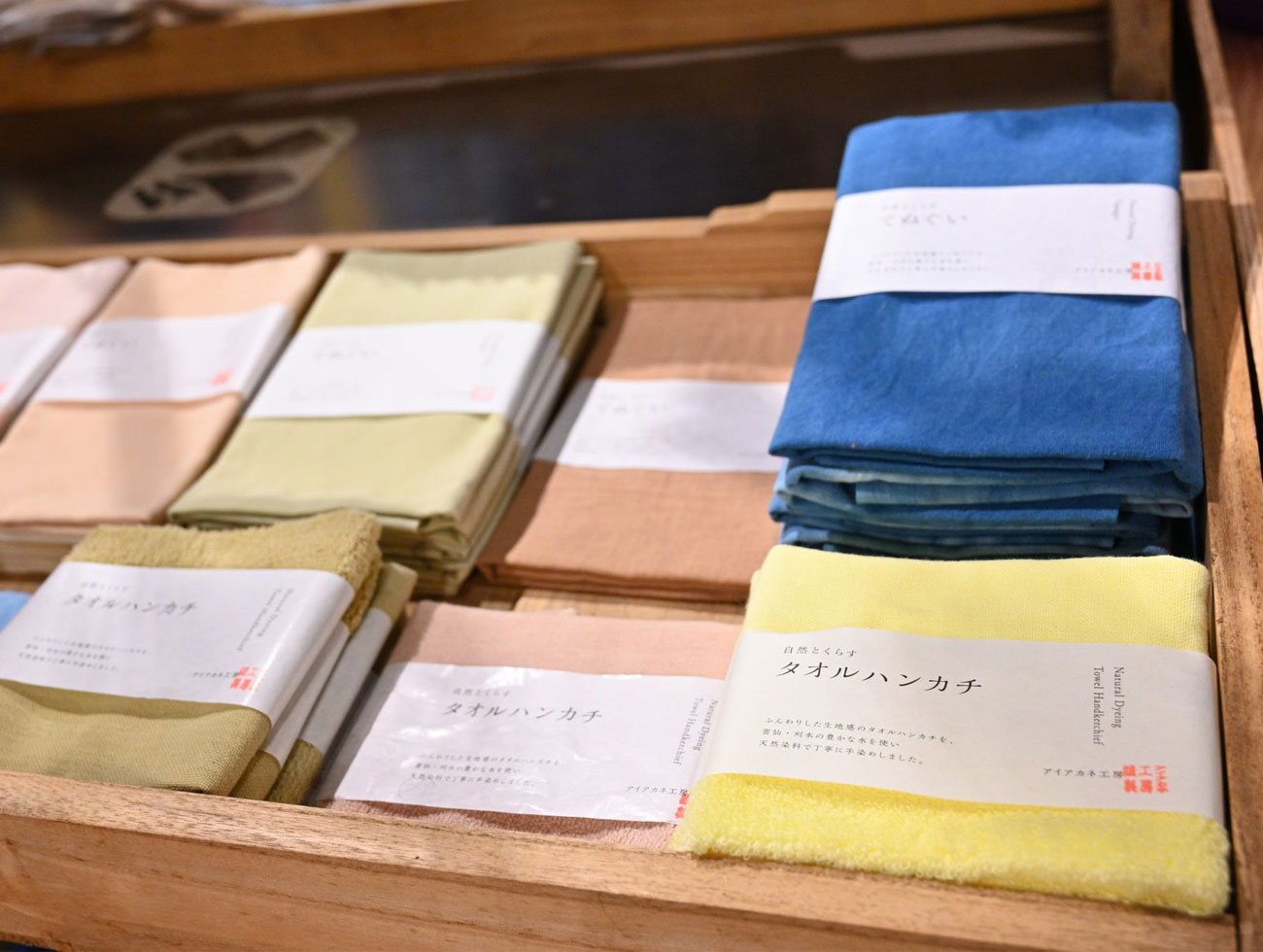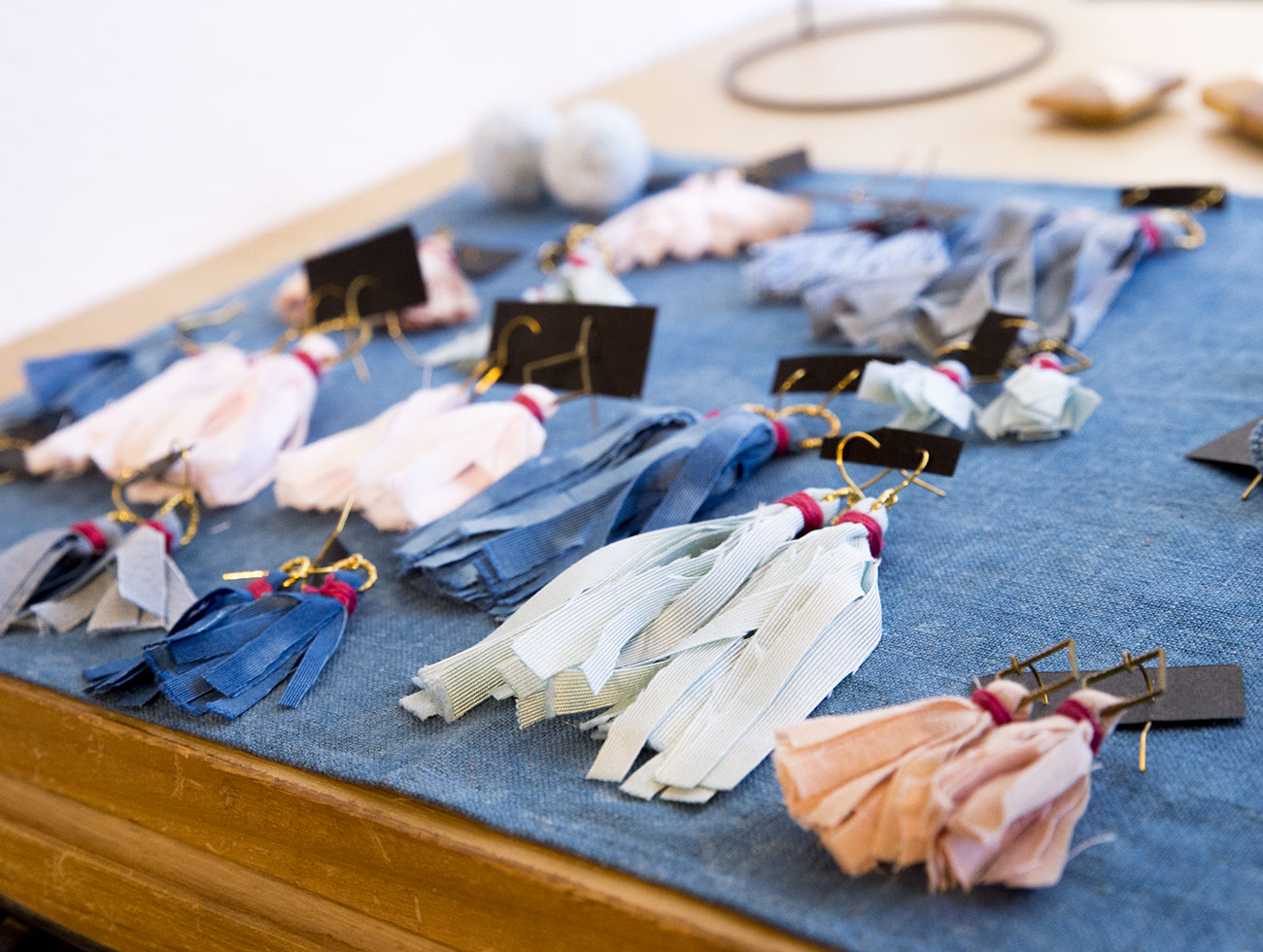 Old folk house cafe in Karimizu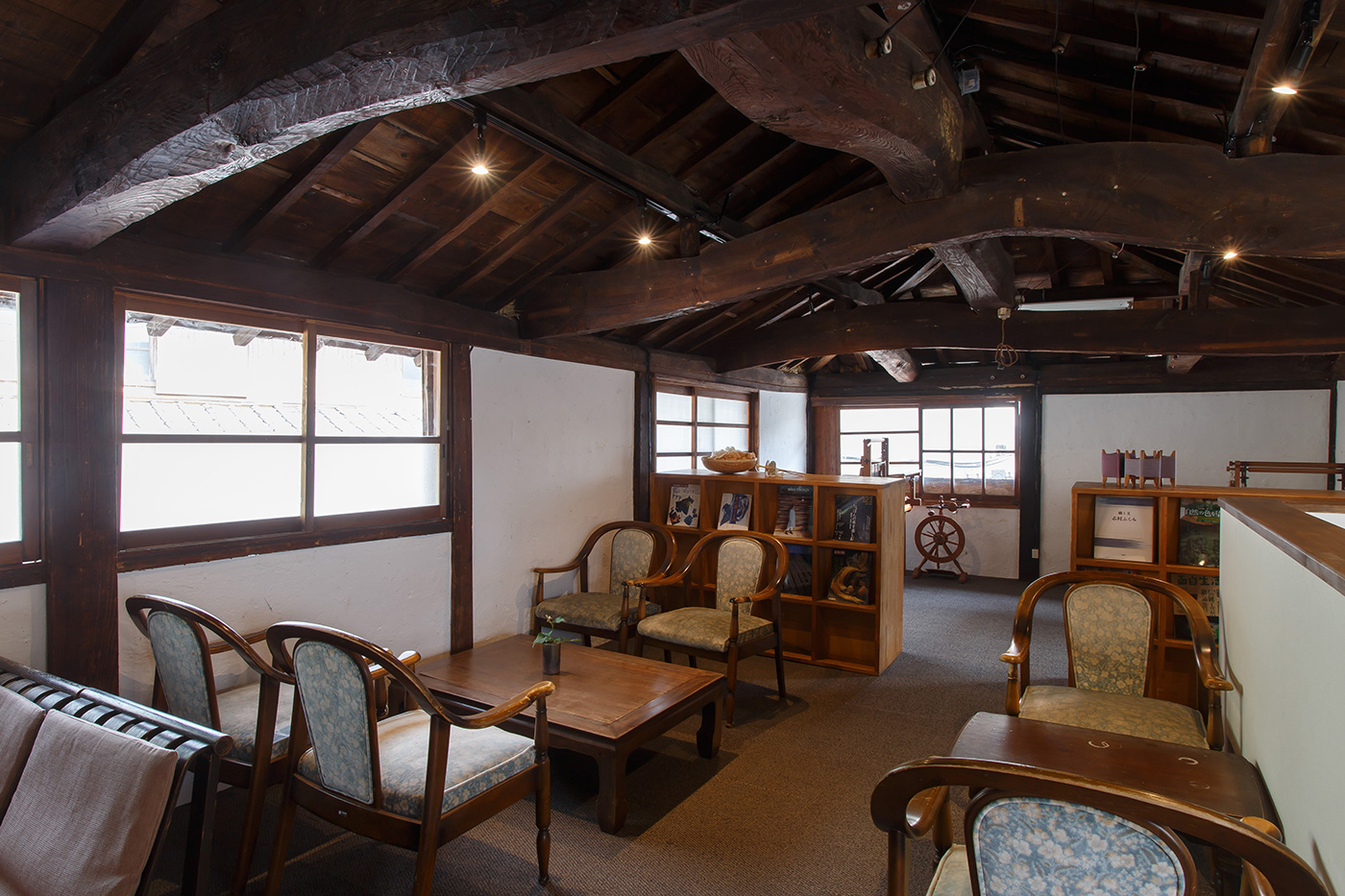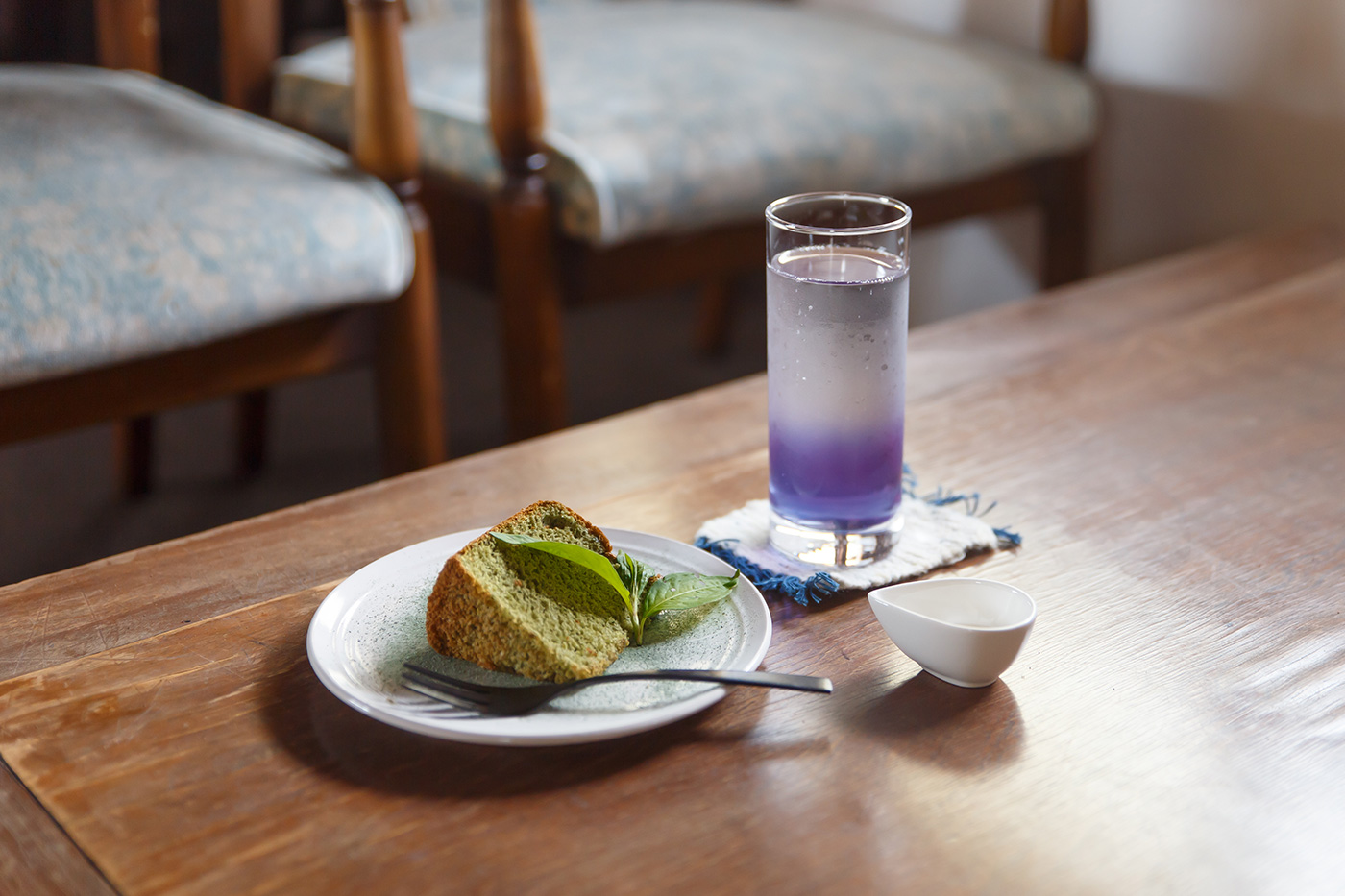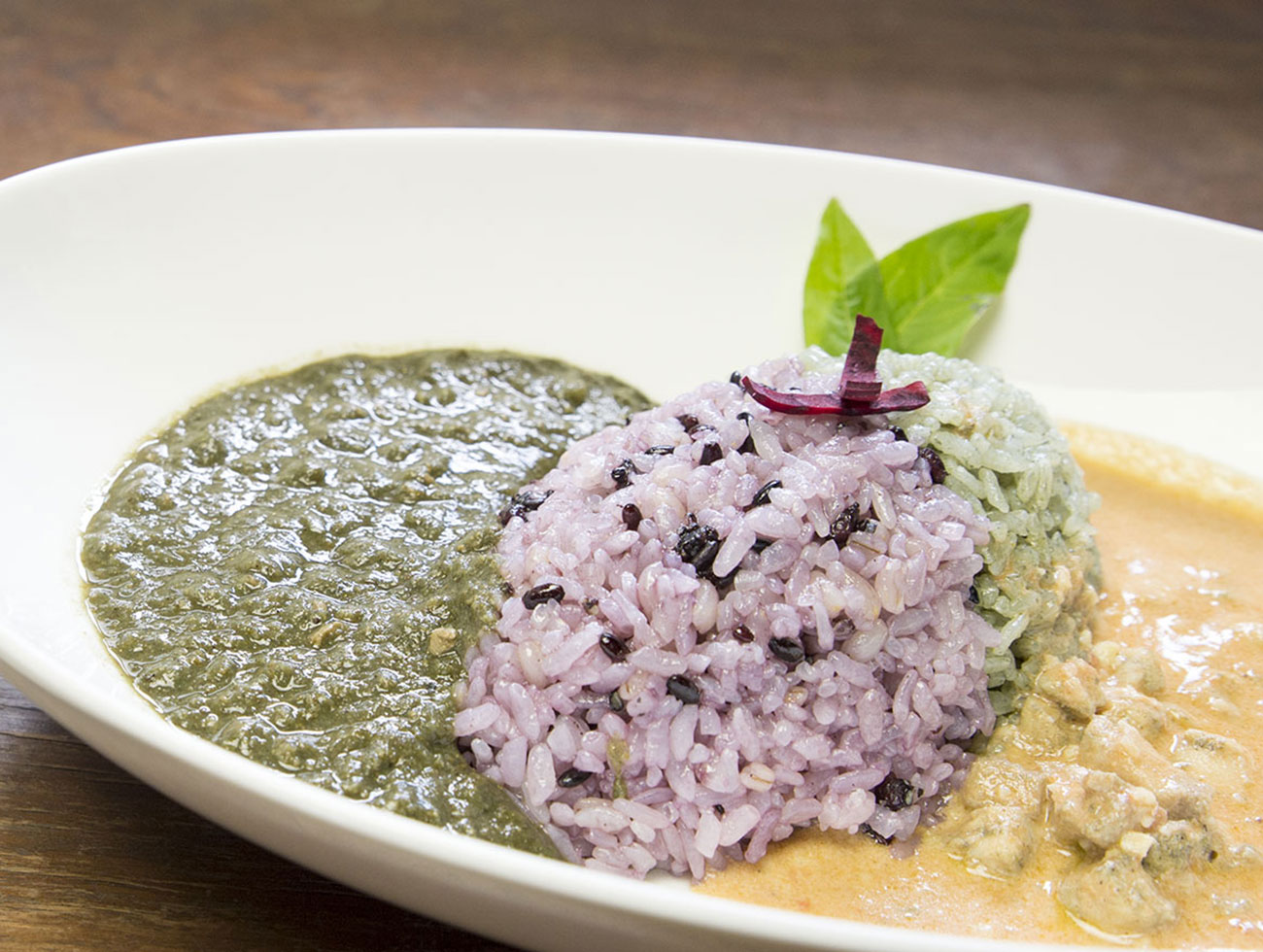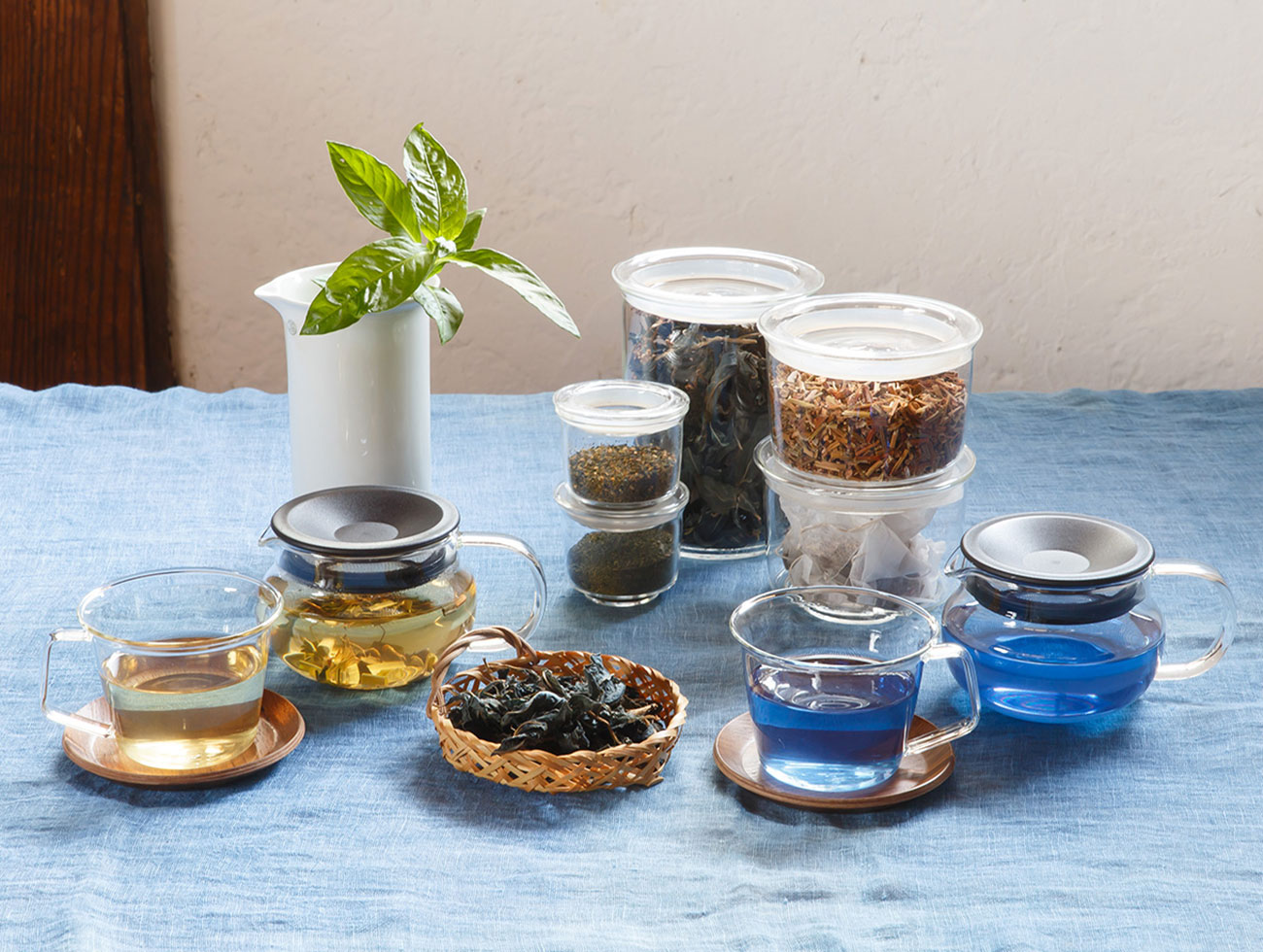 Atelier Aiakane

-Spinning, Dyeing, and Weaving atelier in Obama-cho, Unzen city, Nagasaki.-

1012 Kitahonmachi Obama-cho, Unzen city Nagasaki 854-0514, Japan

tel  +81-957-60-4234 /  Contact

*Please contact us in advance when you visit.